Cleaning equipment for aluminum industry
---
Cleaning equipment for aluminum industry
Cleaning equipment for aluminum industry

Cleaning equipment for aluminum industry
---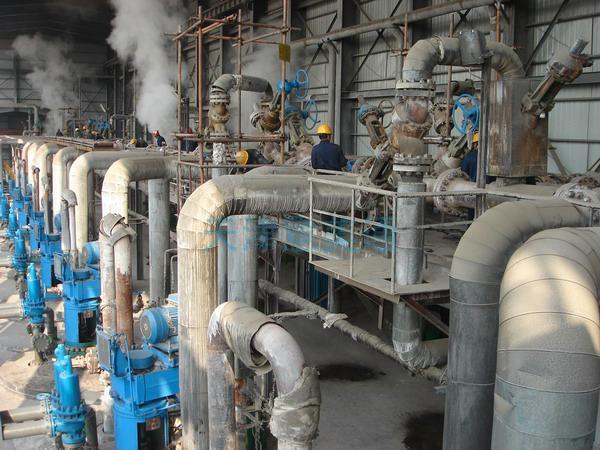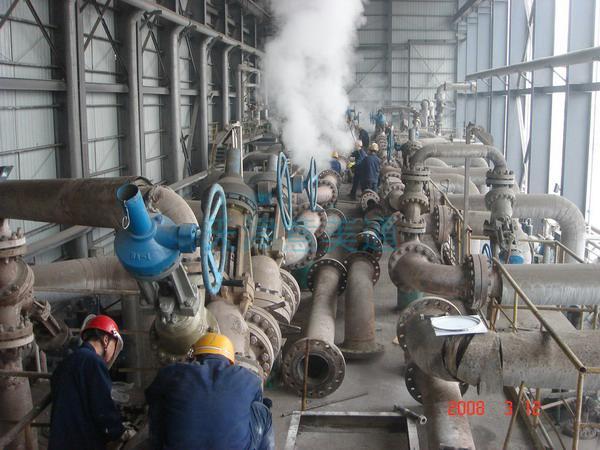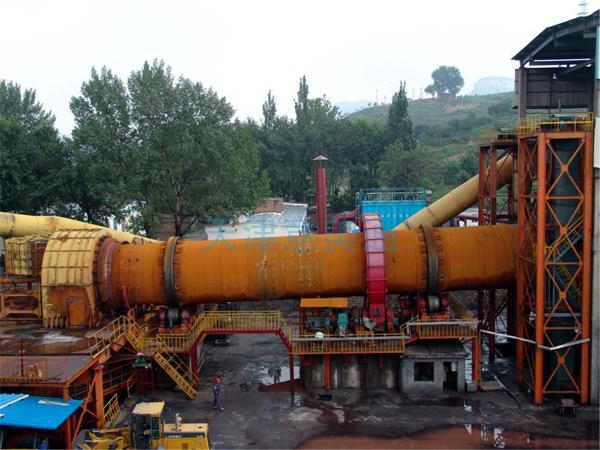 Model: YE3-115C60
Working flow: 60L/min
Working pressure: 115Mpa
Scope of application: Remove hardened bauxite dust on aluminum plant equipment, alumina evaporator, filter, steam furnace, tank, tank, sewer and floor daily dredging and cleaning.
Remove hard bauxite scale layer in tank, filter, mill and sewage tank.
Remove the hard dust and sediment from the grinding machine, screening machine, storage tank tank and drainage channel.
Drive mode: motor drive and diesel drive.
Protection configuration: overpressure protection, water intake protection, oil temperature protection, low oil level protection, motor overload protection, power supply reversing protection, etc.
Features: compact structure, high efficiency, high pressure, stable and safe operation, with special cleaning accessories to use, high cleaning efficiency.
Cast pipe phosphorus removal cleaning system