Pressure washer in cement factory
---
Pressure washer in cement factory
Pressure washer in cement factory

Pressure washer in cement factory
---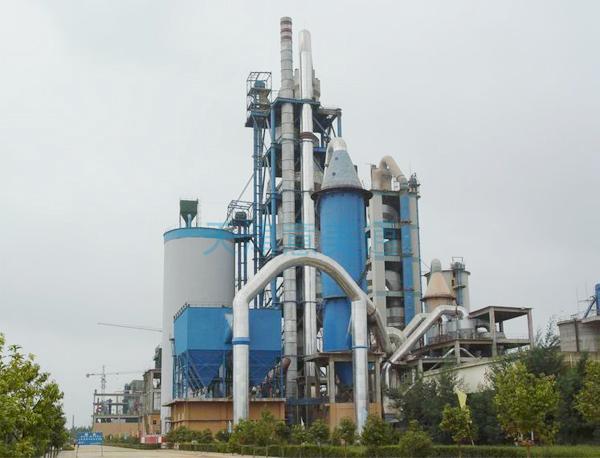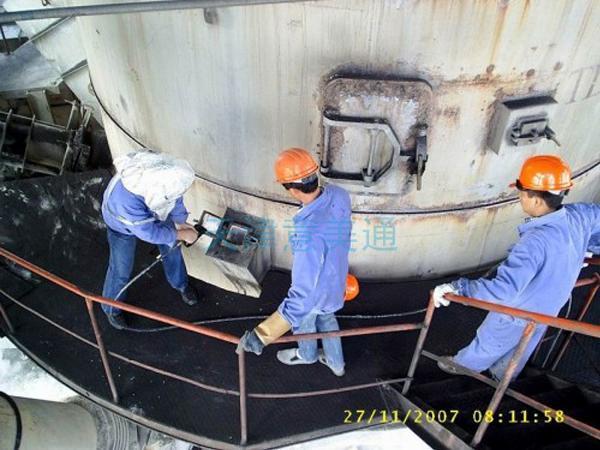 Model number: YE2-50c75
Working pressure: 50Mpa
Working flow: 75L/Mim
Scope of application: cement production line kiln flue skin cleaning.
Drive mode: motor drive
Protection configuration: overpressure protection, water intake protection, oil temperature protection, low oil level protection, motor overload protection, power supply reversing protection, etc.
Structure features: compact structure, high efficiency, low noise, stable and safe operation, with the use of special fresh execution accessories, high cleaning efficiency.
Sugar factory cleaning equipment