Oil pipeline cleaning system
---
Oil pipeline cleaning system
Oil pipeline cleaning system

Oil pipeline cleaning system
---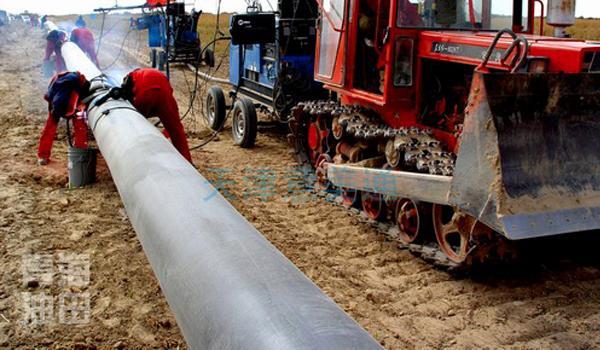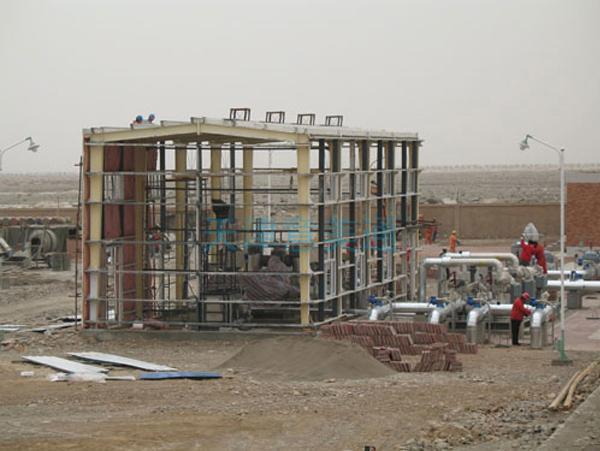 Model number: YD2PW-70C70
Specifications: 70L/min 70Mpa
Scope of application: Solve the problem of reducing pipe diameter caused by the solidification of rust scale and blockage in the pipeline, and remove the oil scale, mud scale and sediment in the pipeline. Remove carbides, sulfides, hard polymers, iron oxide, coke, polyvinyl chloride, polyvinyl alcohol and other chemicals from the heat exchanger and restill.
Drive mode: Diesel drive.
Protection configuration: overpressure protection, water intake protection, oil temperature protection, low oil level protection, motor overload protection, power supply reversing protection.
Features: High quality configuration structure makes the product low energy consumption pressure, low noise, high pressure, safe and stable operation, high cleaning efficiency.
Pressure washer in cement factory