Industrial boiler cleaning
---
Industrial boiler cleaning
Industrial boiler cleaning

Industrial boiler cleaning
---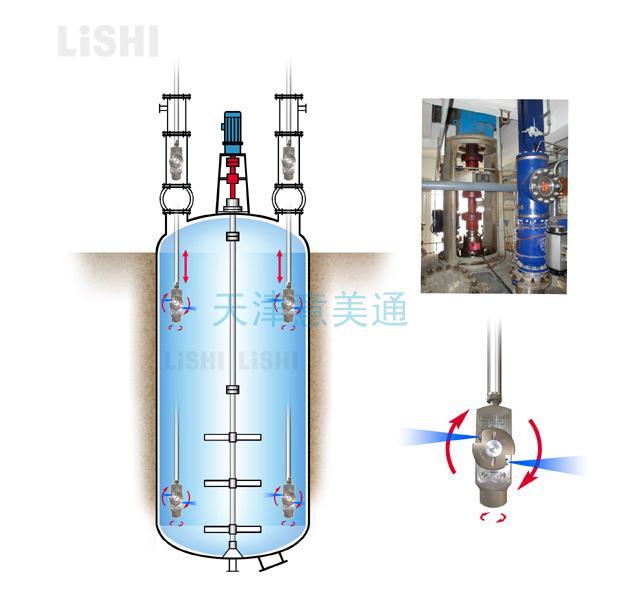 Model number: YE2-70C70
Specifications: 70L/min 70Mpa
Scope of application: cleaning boiler inner chamber, air preheater, water wall, superheater, economizer, water flow pipe, heat pipe, heat exchanger ditch, rust scale, oil scale, alkali scale and other debris.
The drive mode can be divided into motor drive and diesel drive. At the same time, the unit is equipped with overpressure protection, water intake protection, oil temperature protection, low oil level protection, motor overload protection, power supply reversing protection.
Features: High quality configuration structure makes the product low energy consumption pressure, low noise, high pressure, safe and stable operation, high cleaning efficiency.
Automatic cleaning system for reaction kettle